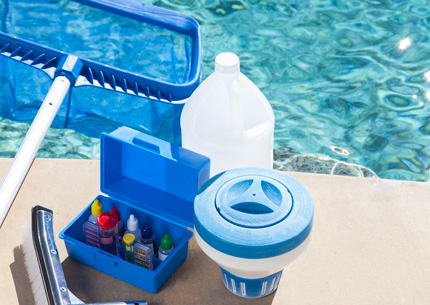 Owning a pool comes with great rewards and a number of responsibilities. You need to be confident that the sanitiser concentration are at the correct levels and controlled...
Continue Reading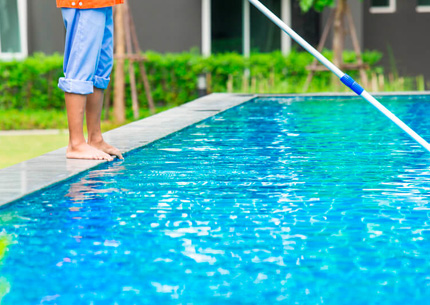 As you know, Britain doesn't get a lot of sunshine. So, when the sun does decide to come out, people take to the beach with their boogie boards...
Continue Reading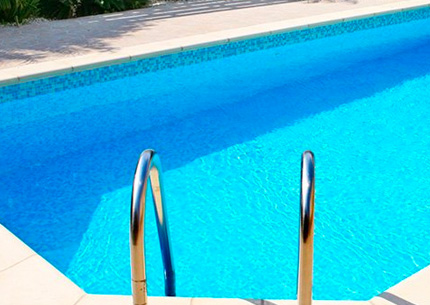 Shocking dose your pool is a critical process to make sure your pool has that crystal clean look! This process will raise the chlorine level by approximately 5...
Continue Reading