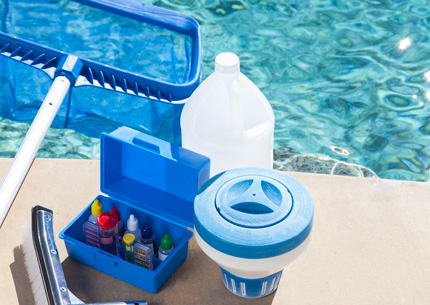 Often overlooked but the simple process of backwashing the filter ensures the filter media is kept clean and efficiency of the filter is maximised. Every last drop of...
Continue Reading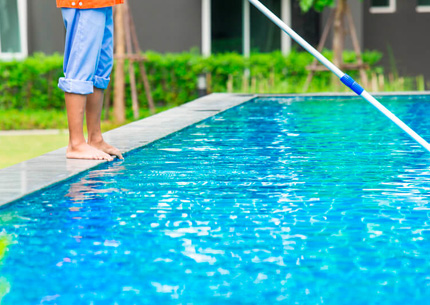 This summer has been a record breaker and swimming pool owners having been getting the most of their investment, the weather forecasters inform us the good weather will...
Continue Reading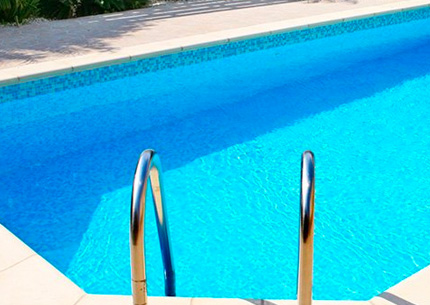 The Biocidal Product Regulations (BPR) impacts everyone using swimming pools, spa pools and hot tubs. This piece of legislation has already impacted a number of industries such as...
Continue Reading